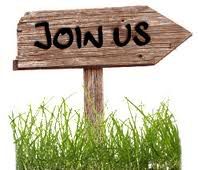 Date/Time
Title
Location
Sep 16 - 17 2014
2014 Crossroads Conference
Utah Valley Convention Center
Tue Oct 7 2014
10:00am-1:00pm
October Professional Development Training - Register Now!
Radisson Hotel Salt Lake City Downtown
Tue Nov 11 2014
10:00am-1:00pm
November Professional Development Training
Radisson Hotel Salt Lake City Downtown
All Professional Development Trainings are submitted for HRCI recertification credit.
Click here to learn more about opportunities for HR Certification
---
For a list of all our upcoming events, please click here.
What SHRM Members are saying about our events...
"Great info on valuable usable information"
"Great presenter with very practical approach and insights"
"Engaging speaker; good sense of humor and great delivery; a lot of info covered..."
---
Interested in having your logo on our home page? Learn about how to sponsor a monthly Professional Development Training and the great marketing opportunities that come with it.
Click to upload a file